our newest article
backyard games
board games & billiards
Wish you were better at playing pool? Here are 3 simple pool drills to improve your straight shots, your angled shots, and how to add spin to the cue ball!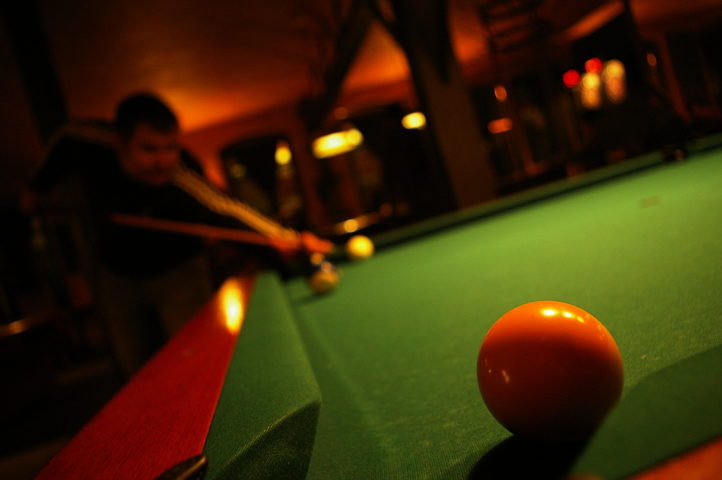 There are so many fun things you can do with Scrabble game pieces! The Scrabble lover in you will definitely be inspired to try your hand at some creative Scrabble tile crafts. Plus, we'll show you where to get extra Scrabble tiles, letter racks, and game boards to make your own DIY Scrabble projects.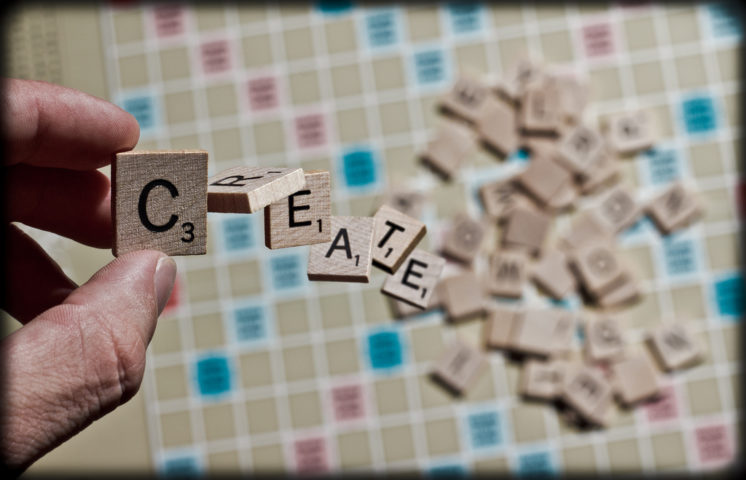 Starting with Go on the Monopoly board game, here are 6 modifications to the official Monopoly game rules that will lead to more exciting game play around the 40 spaces of the Monopoly board. I encourage you to adopt these new Monopoly rules on your next game night with friends.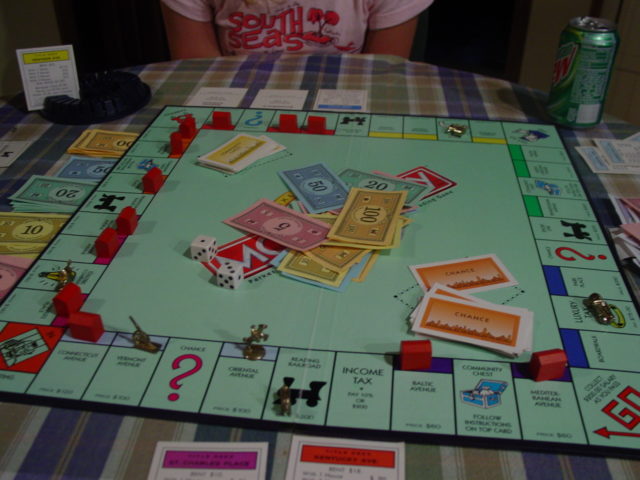 card games & dice
online games