Backyard Games
If you want to engage children in some physical activities that are disguised as play, these outdoor physical education games will be a big hit! They're great ideas for a kids birthday party or simply as ways to increase physical fitness with your child's neighborhood playmates.
---
Board Games & Billards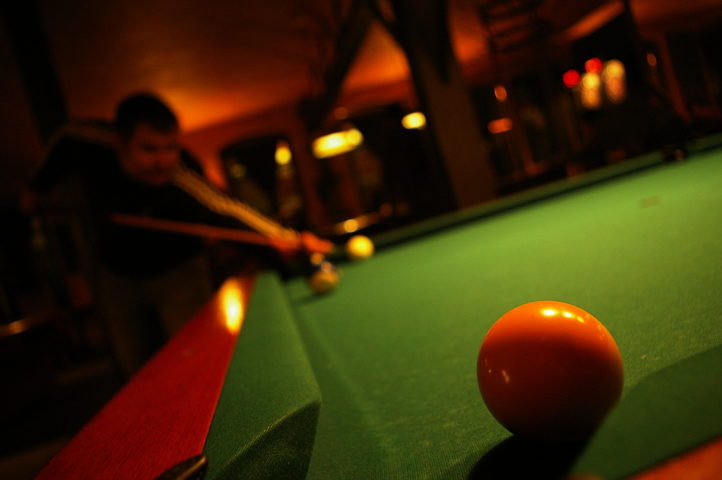 Wish you were better at playing pool? Here are 3 simple pool drills to improve your straight shots, your angled shots, and how to add spin to the cue ball!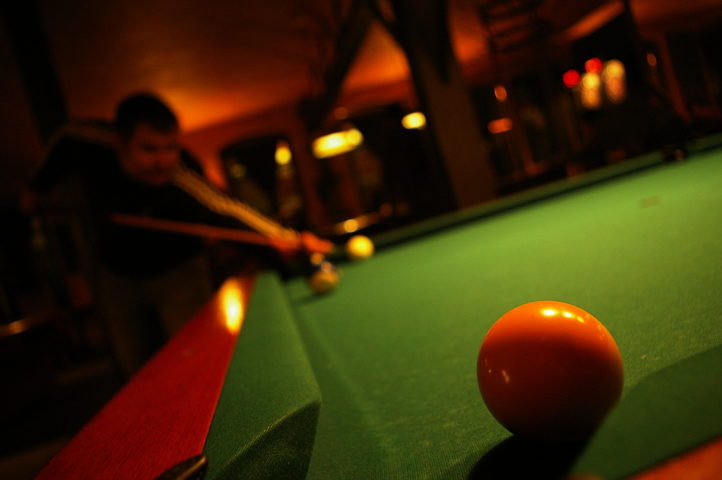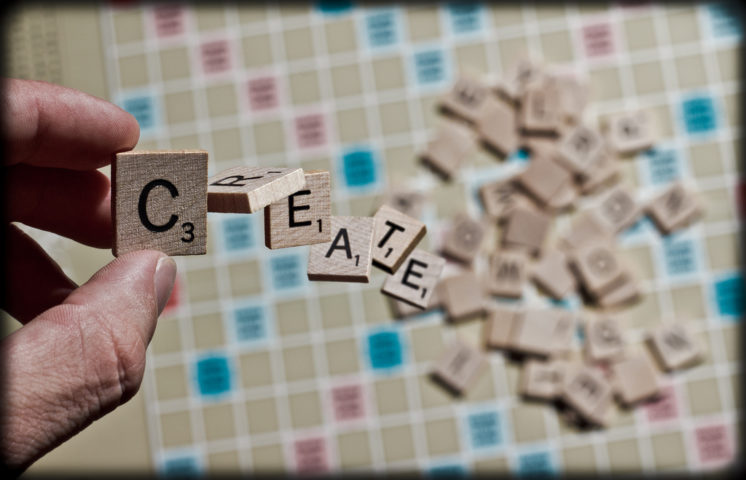 There are so many fun things you can do with Scrabble game pieces! The Scrabble lover in you will definitely be inspired to try your hand at some creative Scrabble tile crafts. Plus, we'll show you where to get extra Scrabble tiles, letter racks, and game boards to make your own DIY Scrabble projects.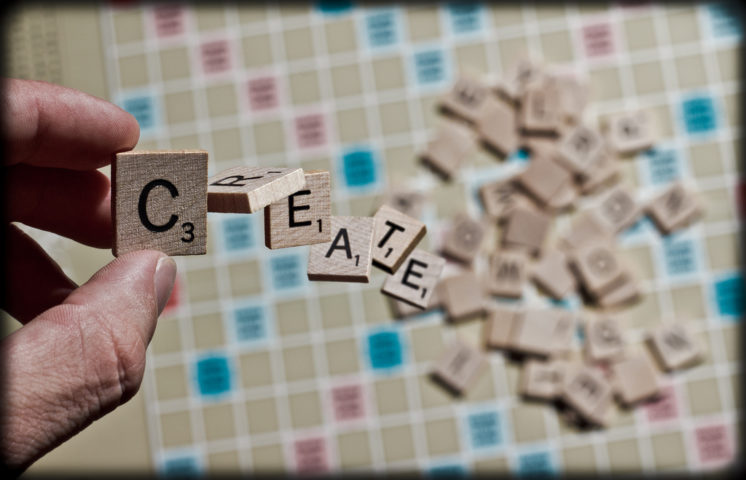 ---
Card Games & Dice