Backyard Games
A scavenger hunt (or treasure hunt) is a fun outdoor game that involves finding unique items or completing certain tasks while you're out & about. Here's how to plan a scavenger hunt, plus details for playing & winning a scavenger hunt, and scavenger hunt rules.
---
Board Games & Billards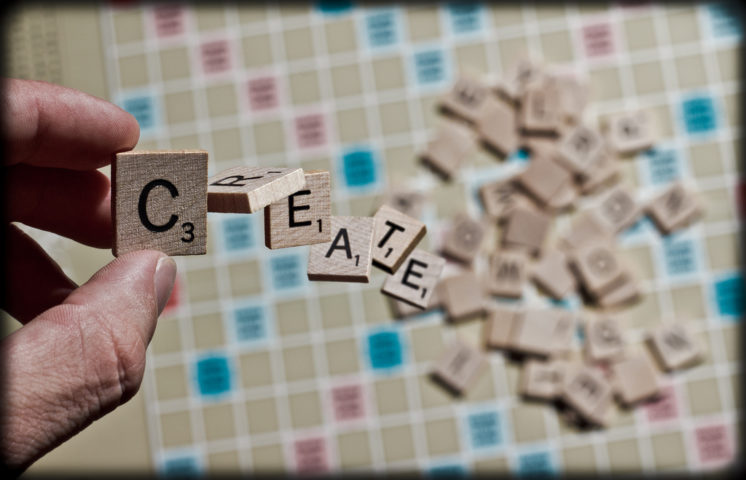 There are so many fun things you can do with Scrabble game pieces! The Scrabble lover in you will definitely be inspired to try your hand at some creative Scrabble tile crafts. Plus, we'll show you where to get extra Scrabble tiles, letter racks, and game boards to make your own DIY Scrabble projects.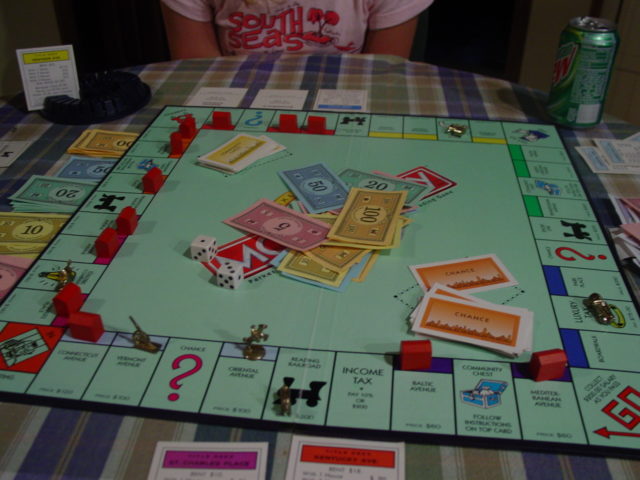 Starting with Go on the Monopoly board game, here are 6 modifications to the official Monopoly game rules that will lead to more exciting game play around the 40 spaces of the Monopoly board. I encourage you to adopt these new Monopoly rules on your next game night with friends.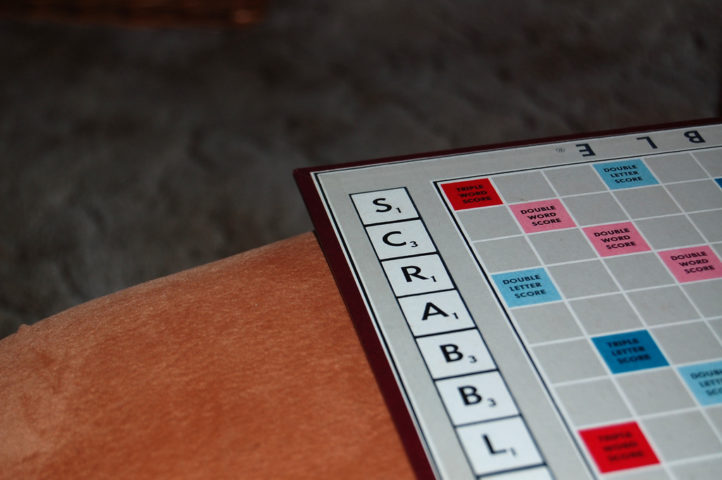 I play Scrabble a lot. I have several shortcuts for finding Scrabble words… fast. Following are the tools I use and the Scrabble word lists that I refer to most often to find the highest-scoring Scrabble words.
---
Card Games & Dice
---
Online Games
Like old video games? Join me on a fun trip down memory lane as we explore video game history & other fun facts about these classic games.
Video games get a bad rap. They're blamed for all sorts of problems. The truth is video games are good for you. Here are the benefits of playing video games
My husband was on a mission to find 100 of the best online games. Only FREE online games and none that you have to register first to play. Just good old-fashioned, simple computer games online.
My dad was on a game show. My brother was in a game show audience. Personally, I've always had a unique curiosity about game shows and how they're run. I'm an avid researcher and a collector of fun facts. Following are some of the tidbits about game shows that I've collected throughout the years. See what contestants have had to go through and hear their tips for getting on a game show and winning the big prize!
---